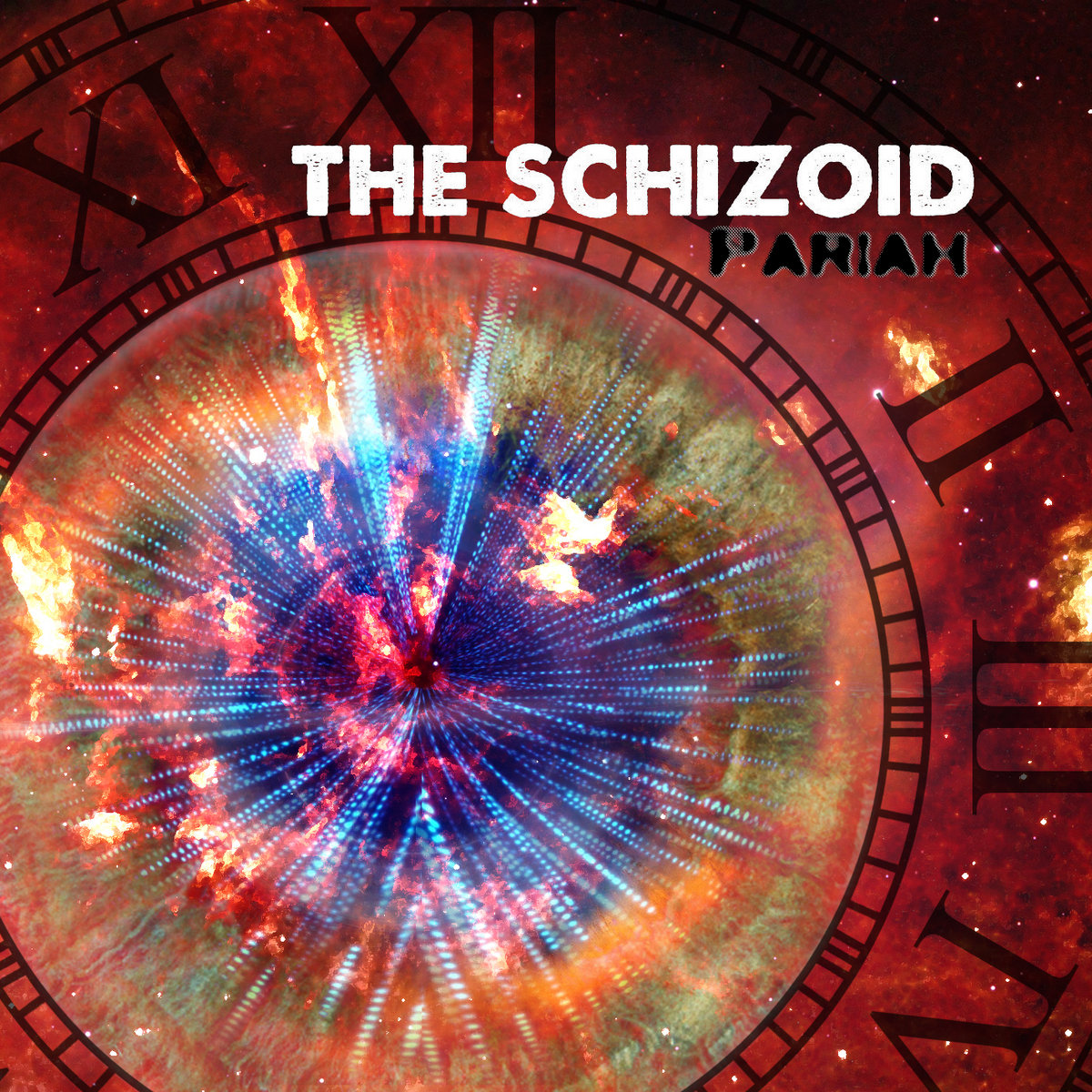 2019 brings the new full-length album "Pariah" by extreme-music artist SCHIZOID, marking the 20th year of the act with this long awaited return.
Primarily known for involvement in the digital hardcore genre and waving the flag for the D-TRASH Records scene, the solo project (herein titled THE SCHIZOID) for now operates from an black metal point of being.
SCHIZOID is no stranger to the genre, having performed as vocalist for Canadian cult black metal band DEAD OF WINTER who released the hellish "At The Helm Of The Abyss" on Profound Lore Records in 2005.
Despondent and misanthropic, the 7 songs toll tales of elemental upheavals, cosmic tyrannies and self-destruction. Anguished screams and dread-filled melodies drive an assault of blastbeaten negativity, in homage bands like LEVIATHAN, BLUT AUS NORD, XASTHUR, WEAKLING, CREBAIN, JUDAS ISCARIOT.
"Pariah" releases on February 14 2019, digitally available through bandcamp as well as all streaming platforms (iTunes, Spotify, et all). Also to come, a collection of remixes of the "Pariah" material by SCHIZOID's peers from the D-TRASH Records cyberpunk scene and its underground.